About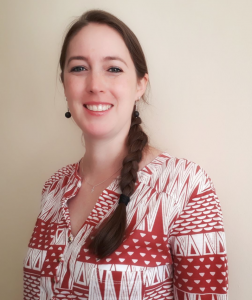 Word Manor brings creativity and research together, to ensure that content development and copy writing are grounded in experience and fact while remaining enjoyable to read. Its foundations are my skills gained from working as a consultant, manager and as part of teams in the non-government, government, donor and private sectors.
Who am I? As a researcher and copywriter, I have produced publications, reports and manuals for a variety of purposes as well as written and edited books. I have developed content to optimise website traffic and online presence. I have lectured and mentored both students and professionals in classroom and online settings. By utilising quantitative and qualitative analysis skills, I have successfully created new and fine-tuned existing systems to maximise process and information efficiencies for clients.
To read more about my experience and the projects I work on click here.